The Police Regional Office 6 is keeping a tight watch on individuals who use the legal operations of the small town lottery (STL) as front for illegal gambling.
"That's one concern that we are looking into now," Chief Supt. Samuel Pagdilao Jr.
The Iloilo City Government is planning to provide a livelihood program for residents who own illegal fish pens along the Iloilo River.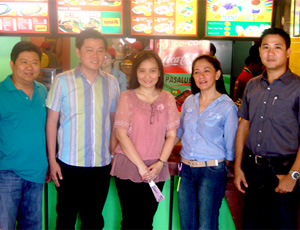 Iloilo Gov. Arthur Defensor Sr. has vowed to rehabilitate and upgrade the 12 hospitals under the provincial government.