Predators like pickpockets, mobile phone/wallet snatchers, robbers and other criminals are expected to abound the streets, especially as the school opening on June 15 nears.
That's why, the Police Regional Office (PRO) VI reiterated its warning for students, as well as parents, to be wary of street criminals who are just waiting for an opportune time to prey on their victims.
Five police units are now lumped into one to probe the abduction and killing of Indian national Naib Singh.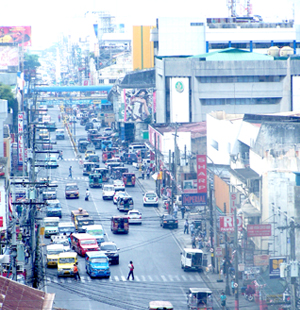 EC GARCIA
Congressman-elect and outgoing city mayor Jerry Treñas offered himself as mediator in the escalating Espinosa clan war to help diffuse the tension at the Waterfront area after the recent shootout incident that injured two Espinosa brothers.