A declaration of an "all-out-war" against robbery groups by police regional director, Chief Supt. Samuel Pagdilao Jr., has not deterred holduppers in Iloilo city and province from continuing their operations.
A detailed study is being conducted by authorities on the deaths of several farm cattle in Tacuyong Norte village in Leon, Iloilo.
The Municipal Agriculturist's Office of Leon has recorded 12 deaths among cows, with Tacuyong Norte having the most fatalities, six.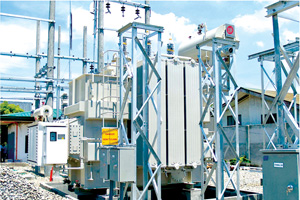 The Police Regional Office 6 will hold a Philippine National Police-Media Relations Seminar-Workshop next month in a bid to establish a harmonious working relationship between the police and the local media.