The numbers of displaced Ilonggo Overseas Filipino Workers (OFWs) have reached its highest thus far while more are believed to be unreported.
Alarmed by the rising cases of "basag kotse", cellphone snatching and pickpockets in the city, Mayor Jerry Treñas yesterday ordered the police to work "double time" to address the problem.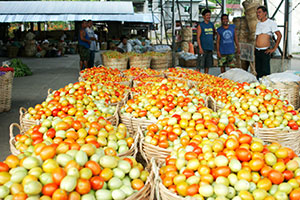 A.CHRIS FERNANDEZ
Thousands of new voters in Iloilo City have availed of the mobile registration being conducted by the Commission on Elections (Comelec) in the city's six districts.