Another solid no has been declared by a member of the 9th Iloilo Sanggunian Panlalawigan (SP) on the now infamous P350 million planned convention center.
The latest to re-echo his stand is Third District Board Member Arthur Defensor Jr., chair of the Committee of the Whole tasked then to conduct legislative investigation on the proposed project.
Just in time for the Love month, here's a special treat for all.
Carlo's Bakeshop reopens its doors on a bigger and better store. And with the promise of the goodness that Iloilo loves too!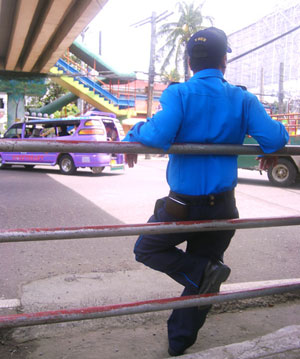 A.CHRIS FERNANDEZ
KALIBO, Aklan -- Aklan Provincial Police Director Sr. Supt. Clarence Guinto had ordered a full-scale investigation into the rising rape cases in the province for nearly two months.