The 3rd Infantry Division of the Philippine Army has branded the recent attacks of the New People's Army in Iloilo and Antique as desperate acts.
Maj. Gen Vicente Porto, commander of the 3rd ID, said in a statement that "attacking innocent civilians is an approach that is done only by desperate men
Public offices like city hall where people mostly converge, must be made into gun-free zones, Iloilo City Mayor Jed Patrick Mabilog said.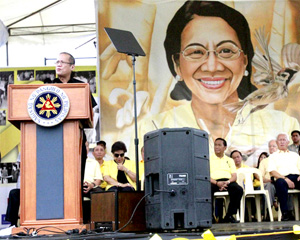 R. BORJA PNA/OPS

Two more members of the notorious Alarba robbery group have also been arrested, the Iloilo Police Provincial Office said.