The Iloilo Police Provincial Office said the two suspects in the spate of robbery incidents in the province in the last two weeks could belong to the notorious Roger Palma Group.
The second fly-over in Iloilo City worth P386.5 million will open today to help mitigate local traffic congestion.
The opening rites will be attended by Public Works Secretary Rogelio Singson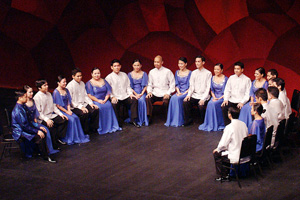 Cases of dengue hemorrhagic fever in Western Visayas have increased from January to June this year, based on the Department of Health-Center for Health Development records, the Philippine News Agency reported.