High definition wedding videos of Mindworkx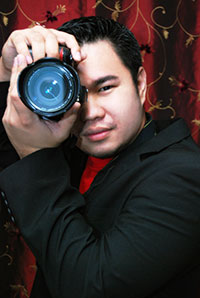 Anthony Po.
Mindworkx does wedding photography and video. They capture the memorable moments and transform them into a story. Inspired by a creative cinematography, they deliver a timeless, moving memory.
Mindworkx is using a massive toolkit of professionally composed music and sound elements for creating powerful same day edit video soundtracks and scores.
"Since January 2009, our clients are enjoying "the ultimate same day edit viewing experience where reality and its depiction transcend all borders. We also do a same day edit cinematic video, which shows the preparation and the wedding ceremony and sometimes will include even the reception. These will be weaved into a music video or MTV and will be shown right at the reception. The pressure generated in trying to come up with a great same day edit Audio-Video Production with not so much time is something not all videographers can handle," said Anthony Po of Mindworkx.
Mindworkx creates hard-hitting music for promos, trailers, and short films inspired by popular motion pictures and television.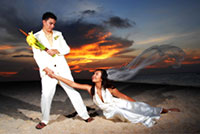 Viewers will experience true-to-life colors and feel the detail of images. Only with Mindworkx's High Definition Wedding Videos.