Senate Majority Floor Leader Francis Pangilinan on Saturday said he supports the prioritization of pending bills in Congress that will decriminalize libel.
Music literally livened Iloilo City over the weekend with concerts after concerts, shows after shows and street revelry dominating the celebration.
With stages set up all over city proper, name it and the city had it from local bands and guest performers from Manila.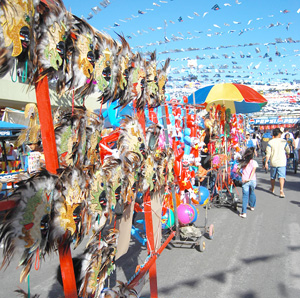 A.CHRIS FERNANDEZ
The province of Iloilo aims this year to surpass Nueva Ecija as the number one rice producer in the country.