A total of 901 Botika ng Barangays (BnB) operating in Western Visayas were discovered by government auditors to have been allowed to operate in the past year minus government-mandated "Special Licenses To Operate" (SLTO). Said figure comprise about 92% of the total 972 monitored in the region with only eight of these BnBs able to submit the required quarterly-reports in 2006.
City Election Officer Jonathan Sayno has called on the candidates for the synchronized Barangay and Sangguniang Kabataan (SK) elections to obey the rules and guidelines set by the Commission on Elections (Comelec) relative to election campaigning and propaganda.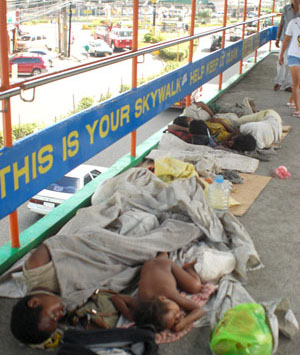 A. Chris Fernandez
The Department of Trade and Industry (DTI) regional office has filed 68 cases against unscrupulous establishments for violating the Fair Trade Law. Of the 68 cases, 64 are recorded in Iloilo, two in Negros Occidental and two from Aklan.
Of the 68 filed cases, 55 cases were already resolved. As a result, they have also collected P92,500 as penalties from the violators. The violations include products sold without the ICC marks, credit card violation, sales promos without registration, no price tag and no accreditation of repair shops.