From the looks of it, PNP chief Director General Jesus Versoza would not follow the lead of then AFP chief of staff General Delfin Bangit in resigning from the service.
And with several months to go before his mandatory retirement, Versoza assured the administration of President-elect Benigno Simeon Aquino III
By first week of July, the PNP hierarchy would name its main man in Western Visayas.
This, PNP chief Director General Jesus Verzosa assured when he visited Iloilo City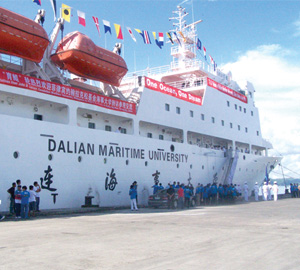 EC GARCIA

After suffering major blows in recent encounters, members of the New People's Army (NPA) conducted a daring offensive against government troops Friday morning.