A non-government organization revealed that top officials of Iloilo City are maneuvering to realize the plan to privatize Metro Iloilo Water District (MIWD).
Freedom from Debt Coalition (FDC) Iloilo, through their sources, confirmed that a meeting transpired
Iloilo City Police Office (ICPO) urged all banks and pawnshops in the city to install closed-circuit television (CCTV) cameras and security alarm system connected with the nearest police station to deter robberies.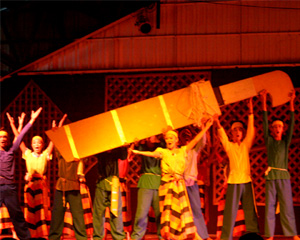 VINCENT GRECIA
There is a decrease in the use of rugby solvent among youngsters in Western Visayas.
This, the Philippine Drug Enforcement Agency (PDEA) noted following the ban of over-the-counter sale of rugby and other toluene-based contact cement (TBCC)