Philippine Drug Enforcement Agency (PDEA) announced that three of city barangays are no longer included in the list of seriously drug-affected areas.
PDEA regional director Paul Ledesma said that their validation done on the last quarter of 2009
A website development package, P300,000 in cash, and a trip to The Hague, Netherlands. Not bad a price for a feasibility project.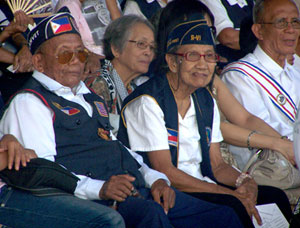 EC GARCIA
The first ever education-tourism destination in the country will soon rise in University of the Philippines in the Visayas (UPV) complex in Miagao, Iloilo.