What's in a police uniform?
A chief of police in Iloilo town was recommended for relief after he was caught donning a shabby uniform.
It was unfortunate that when Chief Insp. Willy Diel of Dingle town donned an improper uniform,
It was high noon on February 11, 1986 at the plaza of San Jose, Antique.
A sudden outburst of gunfire broke the usual silence of this tranquil capital town of Antique.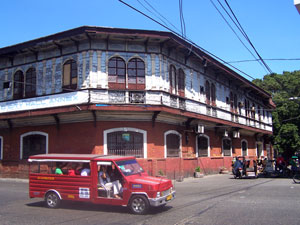 TNT FILE
The Negros Occidental Police Provincial Office (NOPPO) led the awardees as Police Regional Office (PRO) VI celebrated the 19th Philippine National Police anniversary yesterday.