No politician has filed a certificate of candidacy (COC) with the City Commission on Election (Comelec) as of yesterday morning. It is not because there are no aspirants but mostly because of feng shui and to avoid the risk of being charged for early campaigning which could lead to disqualification.
"No retreat, no surrender." Such was the firm statement of Lawyer Zafiro "Boy" Lauron on his congressional bid in the third district of Iloilo.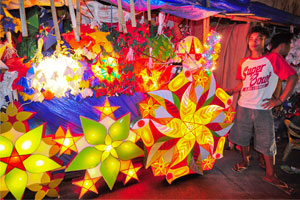 JOHN JAVIER
BACOLOD CITY — The Monico-Novero tandem popularly known as the Mono Team officially launched their slate for the upcoming 2010 elections yesterday at the Bacolod Pavillion Hotel.