The use of nickname or stage name would not be of help to the candidates in the 2010 automated polls. This is because the ballots would contain only the complete name of the candidate and the party he or she represents.
Over P2.2 million in Capitol grant from the Department of Health (DOH) is now facing questions particularly the role of Governor Niel Tupas Sr. here.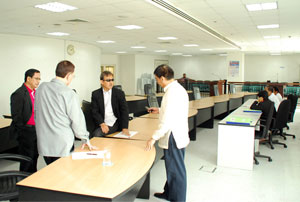 A.CHRIS FERNANDEZ
The spokesperson of Jeep Ni Erap in Western Visayas dubbed as "a mere rehash" all the issues raised by Sen. Panfilo Lacson against former President Joseph "Erap" Estrada in his privilege speech at the Senate last Monday.