A resident of Iloilo coming home from the United States was briefly quarantined on Saturday but tested negative for the A(H1N1) infection.
Dr. Ariel Valencia, Officer-In-Charge of the Department of Health in Western Visayas, said the male adult was tagged after a thermal scan at the airport showed he had the symptoms of flu.
Saturday's momentous homecoming of an Ilonggo balikbayan family of three turned into a health emergency and brought up close and personal the swine flu scare here.
This as the thermal scanning equipment at the Ninoy Aquino International Airport (NAIA) in Manila picked up the trio's body temperature registering high fever.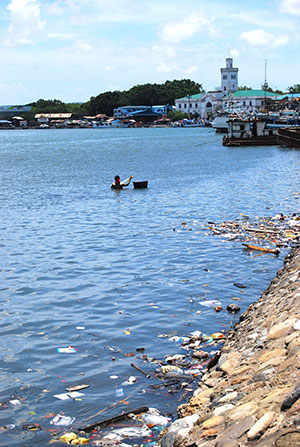 They waited for nearly four hours but it was over in just six minutes. But jubilation still swept communities, restaurant and bars, shopping malls and gymnasiums in Western Visayas where tens of thousands of Ilonggos cheered for Manny Pacquiao after the Filipino boxing icon scored a second round knockout against British boxing star Ricky Hatton.