Believe it or not, even the region's druggies are hit by the economic crisis. This, as combined efforts of the Police Regional Office 6 (PRO 6) and the Philippine Drug Enforcement Agency 6 (PDEA 6) bare significant decline on trade and proliferation of illegal drugs here.
In a report, The News Today (TNT) gathered that first quarter "intensified operations" of anti-illegal drug operatives led to the recovery of over 1,600 grams of Marijuana.
The Department of Environment and Natural Resources (DENR) in Western Visayas is standing by its report alleging that the Semirara Mining Corp. (SMC) violated environmental laws by polluting the waters and marine resources of Semirara Island.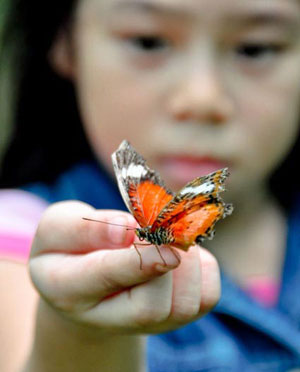 JOHN JAVIER
Top police and provincial officials of the Province of Antique have spoken and are one in getting to the bottom of the James Ardaña reported kidnapping. A prominent businessman here, it has been 11 days since his disappearance with no less than Justice Secretary Raul Gonzalez ordering a thorough probe.