O-Plan Red Plate, the strengthened anti-graft program of the Office of the Ombudsman is all-systems go this long weekend and the last stretch of the Lenten Season.
Army soldiers tasked on keeping Panay Island safe and secured are one with the Christian world this season of Lent. With concerns though of harassment and threats posed by local communist rebels, the Philippine Army (PA) here said vigilance is still maintained.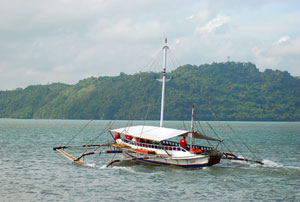 A.CHRIS FERNANDEZ
A taxi driver was robbed by his three passengers yesterday night. He was released unhurt by the suspects but only after he was placed inside his taxi's compartment for about three hours.