Campaigning, no. Shaking hands and giving out siopao, yes.
The mayor of the city has advised politicians-especially rumored presidentiables-against political posturing and making speeches during the Dinagyang Festival.
"There should be no political speeches," Mayor Jerry Treñas said yesterday, cautioning presidential hopefuls on what to avoid when they visit Iloilo City for the highlight of the Dinagyang Festival on January 24-25. And, he stressed, the warning also applies to streamers and posters.
Members of the 9th Iloilo Sanggunian Panlalawigan (SP) have been invited to be the next resource persons on next week's congressional hearing on the Culasi townhood.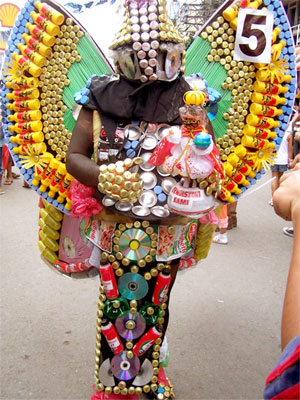 NESTOR P. BURGOS JR.
Dress code up for SP body
Iloilo's official state will be known today as top government officials and executives from national and local agencies converge at the Capitol.