Robbers killed an Australian businessman after taking more than P1.4 million in cash and jewelry inside his home in Ajuy town in Iloilo past midnight Tuesday.
The town of Banate, Iloilo welcomed yesterday its latest resident in Governor Niel Tupas Sr. ending over 75 years of residency in Barotac Viejo, Iloilo.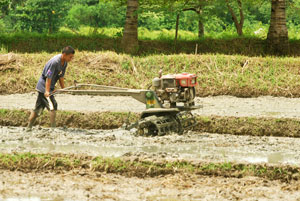 A.CHRIS FERNANDEZ
The dreaded mosquito-borne disease dengue fever claimed the life of an 11-year old recently, the first recorded case of dengue fatality in the city with the entry of 2009.