Panay Island will soon host the country's first commercial production of energy coming from rice stalks, husks and other agricultural wastes in a boost to the usage of renewable sources of energy to address the critical power supply of Western Visayas.
One drowned and 19 others were rescued after a cargo ship loaded with 22,000 bags of cement sank off Antique Tuesday night, the Coast Guard reported.
Coast Guard officials in Western Visayas are on the lookout for a possible oil spill in Antique after a cargo vessel sunk, killing a crew member. Nineteen other crew members survived the sinking Tuesday afternoon.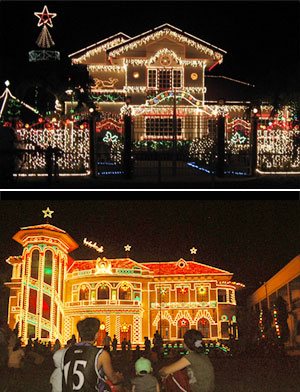 EC GARCIA / A.CHRIS FERNANDEZ
BACOLOD CITY -- An employee of the Provincial Environment and Natural Resources Office (Penro) is in "hot water" after he was arrested by police intelligence operatives for alleged extortion. Iver Estañol, 49, of Brgy. Eroreco, Bacolod City and detailed at Cenro-Kabankalan City was arrested during an entrapment operation by Negros Occidental Provincial Police Office and Bacolod City Police Office Intelligence and Investigation Branch at the 888 Chinatown Square in Bacolod City, Monday.