CARLES, Iloilo – For almost a week now, more than 100 residents were displaced out of Sicogon Island and are currently staying at the town plaza pending the delineation of a disputed parcel of land.
Farmer-beneficiaries were forced out of the island due to the alleged continuous harassments by the armed security guards of the Sicogon Development Corporation (Sideco) since November 22.
Reform and not abolition. While at it, increase the 'age-coverage' in the Sangguniang Kabataan (SK). And grant the SK fiscal autonomy too.
Such now formed part the main message of advocates for the SK Reform Bill policy with consultations reaching Iloilo.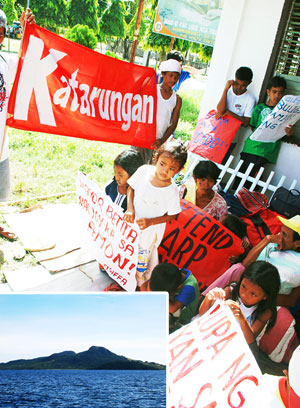 Harthwell capistrano
The local pyrotechnics industry in Iloilo is also going through a tough time. Arevalo district, the pyrotechnic capital of Iloilo, is experiencing a slowdown not only in the production but also in the sales due to the gloomy economic situation.