Community Environment and Natural Resources Office (Cenro)-Barotac Nuevo chief Bing Garnace said their's nothing illegal in the uprooting of the more than 400 mahogany trees inside Iloilo State College of Fisheries (ISCOF) – Dumangas.
A senior security officer of the Iloilo Rehabilitation Center (IRC) yesterday confirmed the three inmates considered as "high profile" at the Iloilo Rehabilitation Center (IRC) went out of jail first week of November, the same time intelligence personnel spotted alleged kidnap for ransom group (KFR) in a subdivision in La Paz.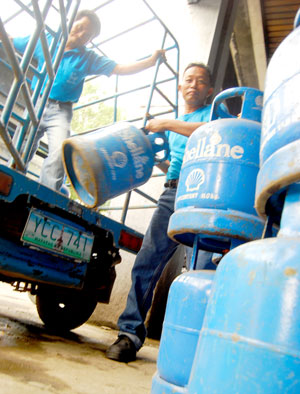 A.CHRIS FERNANDEZ
BACOLOD CITY – A meat inspector of the City Veterinary Office is in hot water after his failure to issue an "order of condemnation" to the "hot meat" confiscated in a public market in Brgy. Bata Friday last week.