The Church mission helping the Ati families on Boracay Island has welcomed a congressional investigation on the alleged displacement of Ati families from their community.
No city official objected to the plan of sourcing out additional five megawatts (MW) of power from the biomass plant of Central Azucarera de San Antonio in Passi City.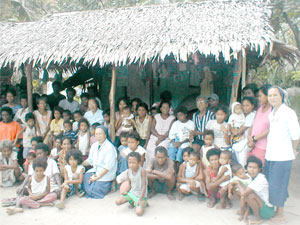 TNT FILE
Vice Governor Rolex Suplico led the call for official notification on all department heads of the Iloilo Provincial Government regarding the vacancies on top positions here.