Officials governing Boracay Island have ordered the lifting of a moratorium on new construction projects in the already congested island-resort.
BACOLOD CITY -- Commission on Audit (COA) recently constituted a special audit team to conduct a contract review and inspection of the New City Government Center.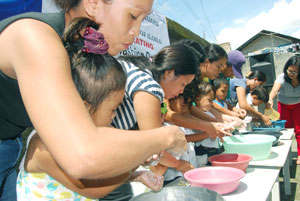 A.CHRIS FERNANDEZ
Nationwide advocacy and battle against graft and corruption initiated by the Office of the Ombudsman makes a two-day stopover in the island-province of Guimaras.