BACOLOD CITY – The most memorable day for Bacolod City is coming as everything is already set for the 70thCharter Day Charter celebration on October 19, 2008.
Some P15 million worth of hospital equipment including four dialysis machines, 35 electronic hospital beds, 50 hospital mattresses, wheelchairs, surgical shoes and gowns and a portable X-Ray machine were turned over to Janiuay, Iloilo yesterday.
A private sector initiative, the multi-million turn-over was the result of an impromptu project dubbed "Project Tulong." Initiated by an Ilongga and later embraced by longtime friends and associates, a plea for help and action was made a day after Typhoon Frank devastated Iloilo in June.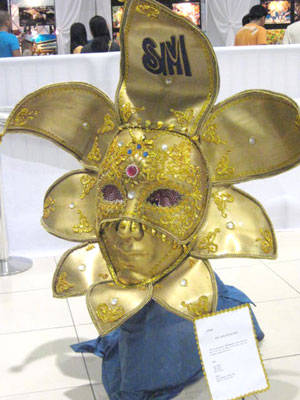 The ad hoc committee tasked to study the construction of the new Iloilo City Hall building has recommended to push through with the deal offered by Megaworld Corporation to the city government.