The Supreme Court yesterday handed down twin rulings on the controversial land ownership on Boracay Island, affirming a presidential proclamation categorizing more than half of the island.
BACOLOD CITY – The Council of Managers (COM), Responsible Supervisory and Confidential Union of Employees (ResCUE) and CENECO Union of Rational Employees (CURE) in a Manifesto of Workers' Solidarity are questioning the management style of their new General Manager (GM) Engr. Sulpicio Lagarde Jr.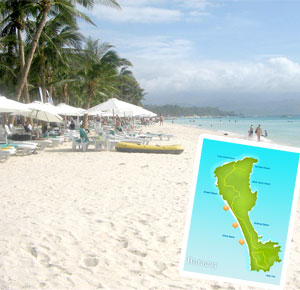 The adhoc committee on the construction of the new city hall has given Megaworld Corporation until Monday to resolve the counter-offer presented by the city government in relation to the construction of the proposed new Iloilo City Hall building.