No amount of threats of a transport strike would cause the city government from slowing down on the implementation of the Perimeter Boundary Ordinance (PBO).
The country's biggest Philippine flag will be raised anew today in Santa Barbara, Iloilo in what stands to be the biggest and most monumental Independence Day celebration for the region.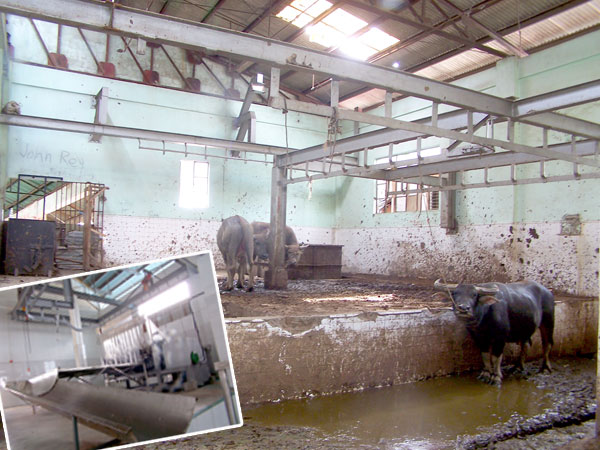 A.CHRIS FERNANDEZ
Back-to-school in Binon-an Elementary School in Batad, Iloilo saw a significant turn-out of both students and parents as the Parents-Teachers Association (PTA) here called for a dialogue.