Where is the over P15 million intended for the renovation of the old Provincial Capitol building?
As far as government auditors are concerned, Governor Niel Tupas Sr. must explain alongside the Capitol's Provincial Treasurer.
Taking a cue from the difficulty of beneficiaries of the Comprehensive Agrarian Reform Program (CARP) and landowners in processing documents that would ensure them of land tenure, a group composed of retired officials of the Department of Agrarian Reform (DAR) recently established the first agrarian consultancy in Western Visayas.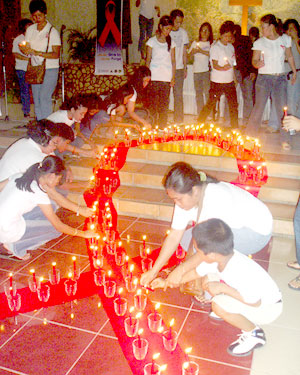 kathy villalon
Those who are infected with HIV (Human Immunodeficiency Virus) or AIDS (Acquired Immunodeficiency Syndrome) experience feelings of embarrassment, fear and hopelessness, among others.