Remember the "cataract scam-scheme" primarily blamed on some P4 billion in government losses of the Philippine Health Insurance Corporation (PHIC)?
A detained suspect in the killing of Aklan broadcaster Rolando Ureta died at a hospital on Friday due to complications from a throat ailment.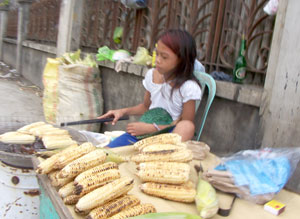 A.CHRIS FERNANDEZ
Iloilo Small Town Lottery Gaming Corp. (ISTLGC) reportedly paid more or less P3 million to winning bettors in its lone draw last Sunday, May 4. The winning number combination was 5-15-25.