After some turbulent last years in government service, Dr. Ramon Guerra lost his battle for continued employ as hospital director of the now controversial West Visayas State University Medical Center (WVSUMC).
City Mayor Jerry Treñas has threatened to relieve Chief Inspector Conrado Carganillo, chief of City Proper Police Station, if he fails to solve the problems on the six major streets in the city identified by police as crime prone areas.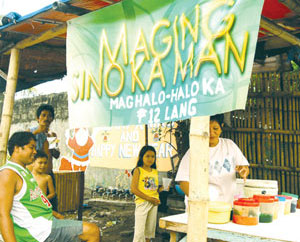 a. chris fernandez
Legislative investigation on the operation and management of the multi-million Iloilo Rehabilitation Center (IRC) continues today. Or so it should be, yet in a belated (mis) development yesterday, The News Today (TNT) gathered that all three invited resource persons are guaranteed no-shows.