Small marginalized fishermen of Carles, Iloilo are now seeking for immediate provincial government intervention on a new fishery policy here.
Environmental and religious groups will hold a big protest rally on Wednesday against the proposed construction of a coal-fired power plant in the city.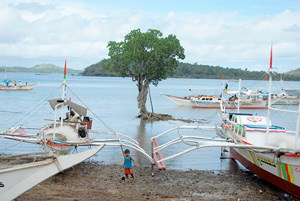 A. Fernandez
Despite the protests from market vendors, the city government is firm in its position to implement the new tax rates in the public markets.