Security alert is expected to be at its highest today in at least two malls in Iloilo City following a reportedly serious plan intercepted by the intelligence community to bomb these establishments.
City Mayor Jerry Treñas preferred not to give any statement on today's public hearing on the proposed installation of coal-fired power plant in Iloilo City.
The mayor just said that the only thing he wants the people to understand is the city needs enough power supply for its future development.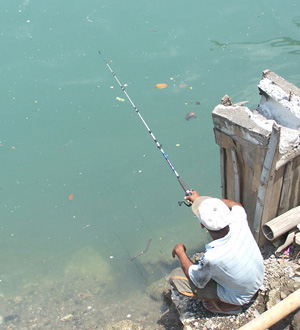 A.CHRIS FERNANDEZ
Valentine dinners, musical shows, "heart specials" and "Love promos" marked this year's celebration of the Valentines Day in Iloilo City.