A working committee will be formed in the Capitol to come up with clear guidelines on the holding of future medical missions in Iloilo.
Shock amidst grief. Both describes what now reigns over the family of 2 year-old Mathew Panes, the youngest of nine Panes siblings who hail from Mina, Iloilo.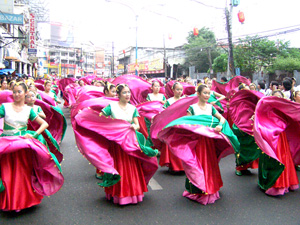 A.CHRIS FERNANDEZ
Environmental group Greenpeace vowed to oppose the construction of a coal power plant here, as it scored at what they say is President Arroyo's 'hypocrisy' towards climate change.