Several priests of the Jaro Archdiocese recently heard the pros and cons of the proposal to put up a 100 megawatt coal-fired power plant in the city.
Going back to their roots, the Lopez family is expanding its business interests by investing in major projects in their home province of Iloilo and the neighboring Negros Island.
Oscar Lopez, chair of the Lopez Group of Companies, said their group will invest in the ship-building industry that will be based in Iloilo.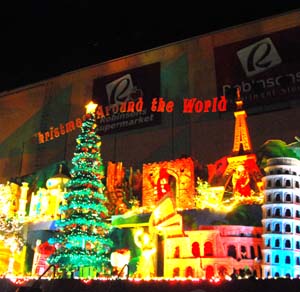 A.CHRIS FERNANDEZ
Starting today, the Bureau of Fire Protection - Iloilo City will conduct an inspection of commercial establishments in the city especially those that sell or manufacture fireworks and other pyrotechnic products to ensure that they comply with the fire safety requirements of the Fire Code of the Philippines.