Thirty-two candidates in Western Visayas vying for elective office on Monday's polls are reportedly handpicked by the Communist Party of the Philippines-New People's Army-National Democratic Front (CPP-NPA-NDF).
Unidentified groups are reportedly capitalizing on the Glorietta 2 explosion in Makati City to extort money from the different hotels here in the city.
Because of this the Iloilo Hotels Resorts and Restaurants Association (IHRRA) sought the help of the city's police to protect their businesses.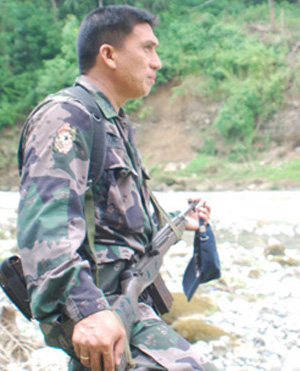 A. Chris Fernandez
It appears that a lot of barangay captains in the city are not ready to leave the public service although they have already completed the maximum three-term period.