Give it another week and it would be judgment day for the P350 million planned loan of the Iloilo Provincial Government. Or so at least at the Legislative Department as members of the 9th Sanggunian Panlalawigan (SP) reaches the final days of evaluation and validation.
The families of two abducted Iloilo activists have welcomed the Supreme Court's issuance of rules for the writ of amparo.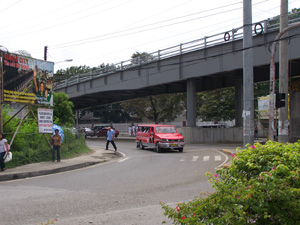 Around 500 individuals yesterday received certificates of graduation for technical and short courses from the Technological Institute of Iloilo City (TIIC), Bo. Obrero campus.
Mayor Jerry Treñas said with the skills acquired by the graduates from the training they can already start their own business.
"The skills they acquired could not be taken away from them and it will help them a lot," said Treñas.