The Philippine Bio Sciences Company, Inc. (PhilBIO), a company which is into bio-gas and wastewater treatment, is offering the city government a solution to its power needs by converting the city's waste to energy.
The Civil Service Commission (CSC) is set to award the Iloilo Provincial Government (IPG) after it garnered a "Very Good" rating in terms of customer care and in meeting the expectations of the transacting public for prompt, courteous, responsive, facilitative and pleasant service.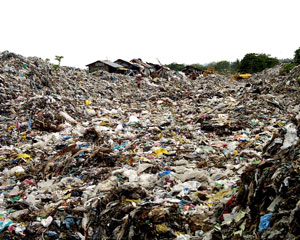 TNT File
Key players in the hotel and tourism industry here will gather tomorrow for the resumption of the investigation of the 9th Iloilo Sanggunian Panlalawigan (SP). Invited as resource persons, top officials of the Department of Tourism (DOT), Department of Trade and Industry (DTI), Iloilo Business Club (IBC) and hoteliers are expected by the SP body.
Convening as Committee of the Whole chaired by Third District Board Member Arthur Defensor Jr., focus of the probe is to ascertain the capability of the Provincial Government to embark on the multi-million construction and operation of a convention center and Information Technology park.