Awards for gallantry are underway for families of two Ilonggo soldiers recently killed in action in Basilan.
Formal committee hearing on the user's fee imposed in all Iloilo District Hospitals will begin Wednesday. Such, as preliminary talks concluded with top office chiefs in the Capitol, Philhealth officials, chiefs of hospitals and the Capitol clinic.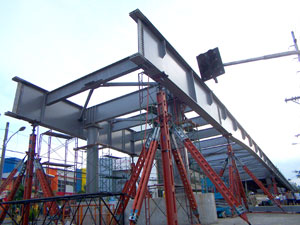 A.CHRIS FERNANDEZ
Mangroves heavily contaminated by last year's massive oil spill in Guimaras are showing signs of resiliency and natural recovery, according to a study of the Department of Environment and Natural Resources (DENR).