In the wake of reports that he is dissatisfied with his unit's performance, Iloilo City Police Office (ICPO) director Sr. Supt. Wesley Barayuga is willing to give up his post for a career move.
Resident Ombudsmen from the Visayas will attend a three-day convention starting today until Friday at the Sarabia Manor Hotel.
The annual convention with the theme "Resident Ombudsmen in the Era of New Technology" will be attended by around 100 participants from the three regions in the Visayas, said Director Virginia Santiago of the Office of the Ombudsman-Visayas.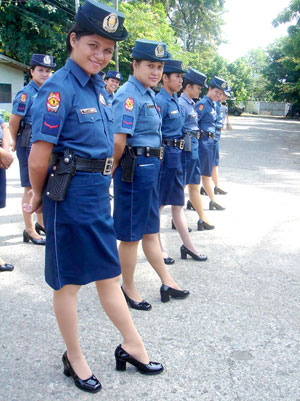 RPIO-PRO6
The City Agriculture Office (CAO) has initially attributed last Saturday's fish kill at the Iloilo River to "lack of oxygen".