The city's traffic authorities are planning to adopt an "imported" parking scheme to solve the city's traffic problems.
As a stop-gap measure, the city will be reverting to the parallel parking system starting this week.
Questions are ready while invites were officially sent out to two top Capitol officials invited today by the 9th Iloilo Sanggunian Panlalawigan (SP).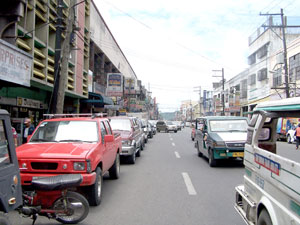 A. Chris Fernandez
Today is judgment day for the coveted seat in the Iloilo Sanggunian Panlalawigan (SP) as 430 Iloilo town councilors cast their votes for the Philippine Councilors League (PCL) Iloilo Chapter.