The Iloilo City Alliance of Tricycle Operators and Drivers Association (ICATODA) has requested Mayor Jerry Treñas to allow them to enter the city during rush hours.
Education officials in the city and province of Iloilo said they have started distributing a manual for public elementary school teachers containing corrections to seven books distributed by the Department of Education last year.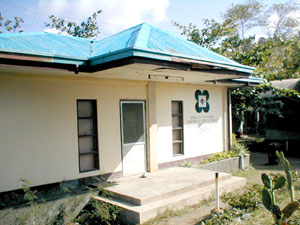 Two tanod members in General Hughes Street, Iloilo City Proper were shot yesterday afternoon while on duty in their barangay.
Authorities identified the victims as Roberto Torre and Freddie Pacheco. Pacheco died minutes after he was brought to the hospital. He suffered fatal gunshot wounds in his chest.
Meanwhile, Torre, who also had gunshot wound in the chest area, is still in the hospital undergoing medication.