Alarm has been sounded off in the regional office of the Philippine Health Insurance Corporation (PhilHealth) following yesterday's public disclosure of over P4 billion in feared government loses to dubious and fraudulent claims.
Last termer Councilors Erlinda Liberiaga and Ramon Cua-Locsin and reelected number one Councilor Erwin Plagata incurred the most number of absences in Sangguniang Panlungsod (SP) sessions for the last three years.
The recorded absences include those considered official business, official leave or on travel.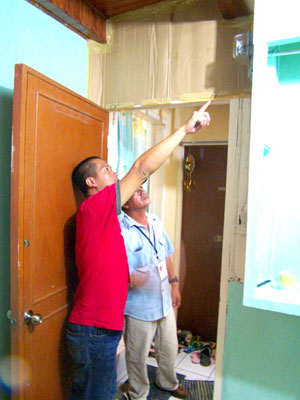 A. Chris Fernandez
Happy days are here again for Ilonggo farmers. Thanks to 240 sacks of Sodium Chloride (NaCl) or salt actually, used by the Department of Agriculture on its cloud-seeding operations for some three weeks now.