Two innocent daughters aged one and three of a young couple in Estancia, Iloilo fell victims to a family massacre with no less than the father as the enraged killer. The girls' mother remains hospitalized as she hangs on to dear life with medical update placing her to be in critical condition.
Fresh from a proclamation for a new term in office, Iloilo Gov. Niel Tupas Sr. has called on the Ombudsman and the Commission on Human Rights (CHR) to release the results of separate investigations conducted on the January 17 armed assault on the provincial capitol.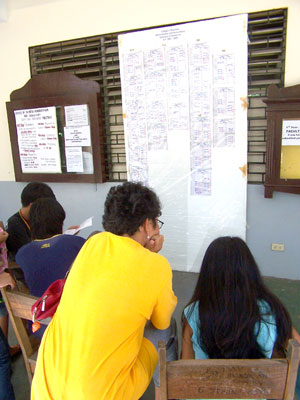 A. Chris Fernandez
Boracay Island, Aklan--This island is suffering from intermittent power interruptions and fluctuations after submarine power cables were damaged by vessels docking at the shoreline in the past few months.
While the power interruptions have not seriously affected the operation of resorts because most are equipped with power generators, business owners are calling for government attention to the problem to prevent long-term damage to the country's prime tourist destination.