With the ceiling on tuition increase lifted, at least 29 private schools in Western Visayas will increase their tuition when the school year opens next week.
Ilonggo Senator Franklin Drilon urged President Gloria Macapagal Arroyo to order the immediate opening of the new Iloilo Airport of international standards in Cabatuan-Sta.Barbara area that was originally scheduled for inauguration last April 16 but was postponed due to various reasons.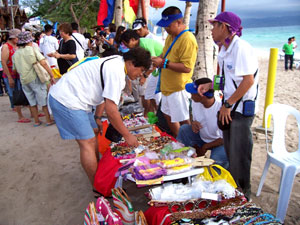 Nestor Burgos Jr.
Two of the surviving children of massacre victims, Filipino-Chinese businessman Francisco "Bobby" Tan and wife Cindy Zayco were back in Court yesterday for the ongoing hearing of the family's estate.