Rape charges against a young Catholic priest has been ordered dismissed following the withdrawal of the cases by the complainant herself some three months after the public declaration of their purported affair.
"As a priest, I forgive her and all others who made personal attacks and caused me shame and humiliation. And I will continue to pray for them all."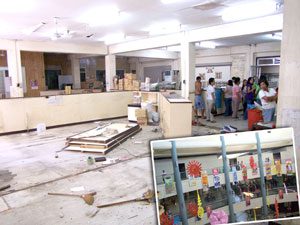 A. Chris Fernandez
Now that the election is over, reelected Mayor Jerry P. Treñas is buckling down to work with several major projects in line for the city.