Comelec Western Visayas director Renato Magbutay has denied the accusations of a poll watchdog composed of retired military and police officers that massive cheating will be orchestrated in the region with the help of the Comelec to ensure the victory of administration senatorial candidates.
At least seven high-powered firearms believed to be owned by elements of the Revolutionary Proletarian Army/Alex Boncayao Brigade (RPA/ABB) were seized by Army troopers in an early morning operation yesterday.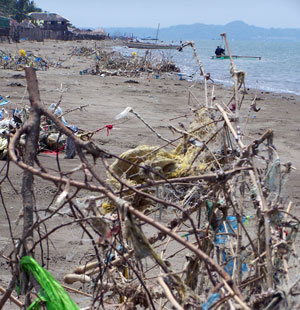 A. Chris Fernandez
An eight-year old girl from Iloilo is among the winners in the drawing contest for schools organized by the Delegation of the European Commission to the Philippines.