The Commission on Elections has ordered the deployment of more than 500 policemen and soldiers to towns and city in Iloilo province due to rising tension between rival politicians and the presence of communist rebels.
Their numbers may have been small but they hoped their message would be loud enough to be heard amid the bloodshed and violence.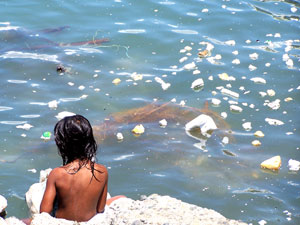 A. Chris Fernandez
Traffic aides in the city are complaining about the so-called "withholding tax" which is being deducted from their monthly take home pay.
They were not informed nor consulted of the said deduction which was imposed on them recently.