Traffic in the city's streets leading to Iloilo Freedom Grandstand will be closed Friday for the send off party for this year's Dinagyang Festival winners Tribu Ilonganon and Tribu Kahilwayan.
No solid leads are up as stories and theories are getting wilder on the abduction of two militant leaders and wounding of another in Oton, Iloilo.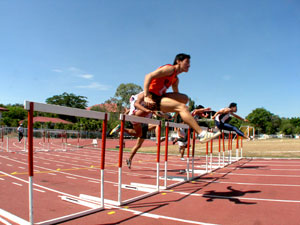 A. Chris Fernandez
Iloilo's milk feeding program dubbed as Batang Ilonggo, Palangga (BIP) Ka is one of the five Most Outstanding Project in Health and Nutrition given by Nestle Philippines because of its great benefit among preschool children.